Né le 30 novembre 65 à New York.
Sagittaire.
Père comédien (Jerry Stiller), Mère comédienne (Anne), Soeur actrice (Amy).
A abandonné UCLA après quelques mois de cours.
Gauché.
Aime la motocyclette, le basket, le snowboard... et Albert Brools, Woody Allen, Jim Carrey, les Beastie Boys, Soundgarden, Duran Duran et le Coca Cola light.
Marié à la comédienne Christine Taylor depuis le 13 mai 2000.
A longtemps été le petit ami de l'actrice Jeanne Tripplehorn.
Il est l'auteur d'un livre co-écrit avec Janeane Garofalo.
Récent bouquin : An Essential Guide to Self-Empowerment, Spiritual Supremacy, and Sexual Satisfaction (publié en 1999).
Salaire = entre 3 et 5 millions de $.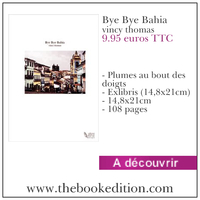 American Comedy Awards
Nomination acteur le plus drôle (Mary)

Blockbuster Entertainment Awards
Nomination acteur préféré (Mary)

Emmy Awards
Outstanding Individual Achievement en écriture (Ben Stiller Show)

MTV Movie Awards
Meilleur combat (Ben Stiller contre Puffy the dog dans Mary), nominations meilleure performance comique, meilleur baiser, mailleur duo à l'écran (Mary).






haut